We are currently reorganising the site so that barns for sale are listed by county as well as region. As new county pages are developed they will be added here.

Click on the map below to see all barns and unique properties in that area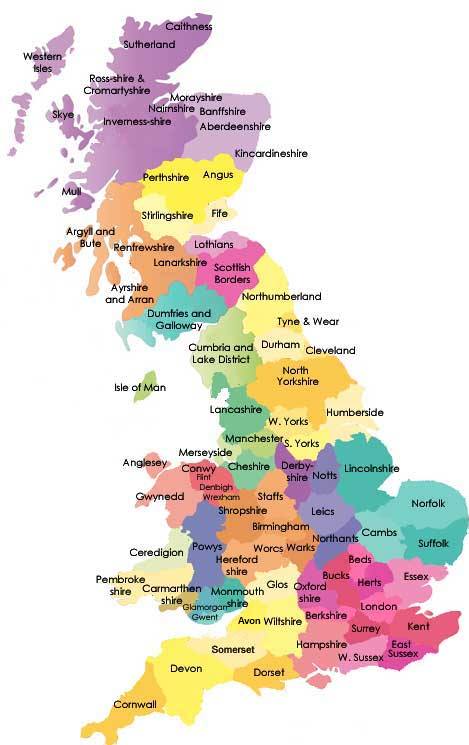 Hampshire
Herefordshire
Hertfordshire
Inverclyde
Kent
Lanarkshire
Lancashire
Leicestershire
Lincolnshire
Merseyside
Norfolk
Northamptonshire
Nottinghamshire
Oxfordshire
Renfrewshire
Scottish Borders
Shropshire

Somerset
Staffordshire
Stirlingshire
Suffolk
Surrey
Sussex
Wales (Ceredigion)
Wales (Mid)
Wales (Northern)
Wales (Southern)
Wales (South West)
Warwickshire
Wiltshire
Worcestershire
Yorkshire
barns for sale in England
East of England
(including Lincolnshire, East Anglia, Norfolk, Suffolk, Cambridgeshire)

East Midlands
(including Nottinghamshire, Derbyshire, Leicestershire, Rutland, Northamptonshire)





North East England
(including Berwickshire, Durham, Northumberland, Humberside and Yorkshire)

North West England
(including Cumbria, Cheshire, Greater Manchester, Merseyside and Lancashire)

South of England
(including Kent, Oxfordshire, West Sussex, East Sussex, Greater London, Buckinghamshire, Hampshire, Hertfordshire, Isle Of Wight, Berkshire, Essex, Bedfordshire and Surrey)

West Midlands
(including Herefordshire, Staffordshire, Warwickshire, Shropshire, Birmingham and Worcestershire)

West Country
(including Devon, Cornwall, Dorset, Gloucestershire, Wiltshire and Somerset)

barns to let
Barns to let
Barn conversions for rent and to let

unconverted barns
Unconverted barns
Barns for conversion

barn frames for sale
Frames
Barns for sale without land


Selling a stone or timber framed barn?
List it on the UK's number one barn website for a flat fee of £89 until sold. Every property listed has its own unique webpage with up to five photos. Click here to add your barn today!
search by map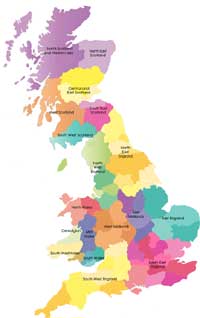 barns for sale in Scotland

East Scotland
(including Edinburgh, East Lothian, West Lothian, Fife, Kinross, Kincardineshire, Angus, Clackmannanshire, Kinross-shire, Perthshire)


North Scotland
(including The Highlands and Islands, Moray, Caithness, Sutherland, Inverness-shire, Aberdeenshire, Banffshire, Nairnshire, Ross and Cromarty, Orkney and Shetland)


South Scotland
(including Dumfriesshire, Dumfries And Galloway, Kircudbrightshire, Wigtownshire, The Borders, Berwickshire, Roxburghshire, Selkirkshire, Peebleshire)


West Scotland
(including Glasgow, Strathclyde, Ayrshire, Lanarkshire, Renfrewshire, Stirlingshire, Dunbartonshire, Argyll and Bute)


Wales
(including Blaenau Gwent, Bridgend, Caerphilly, Cardiff, Carmarthenshire, Ceredigion, Conwy, Denbighshire, Flintshire, Gwynedd, Anglesey, Merthyr Tydfil, Monmouthshire, Neath, Port Talbot, Newport, Pembrokeshire, Powys, Rhondda Cynon Taff, Swansea, Torfaen, Vale of Glamorgan and Wrexham

barns for sale in Ireland
Northern Ireland

Eire

barns for sale overseas

Abroad
(including France, Spain, Ireland, USA)